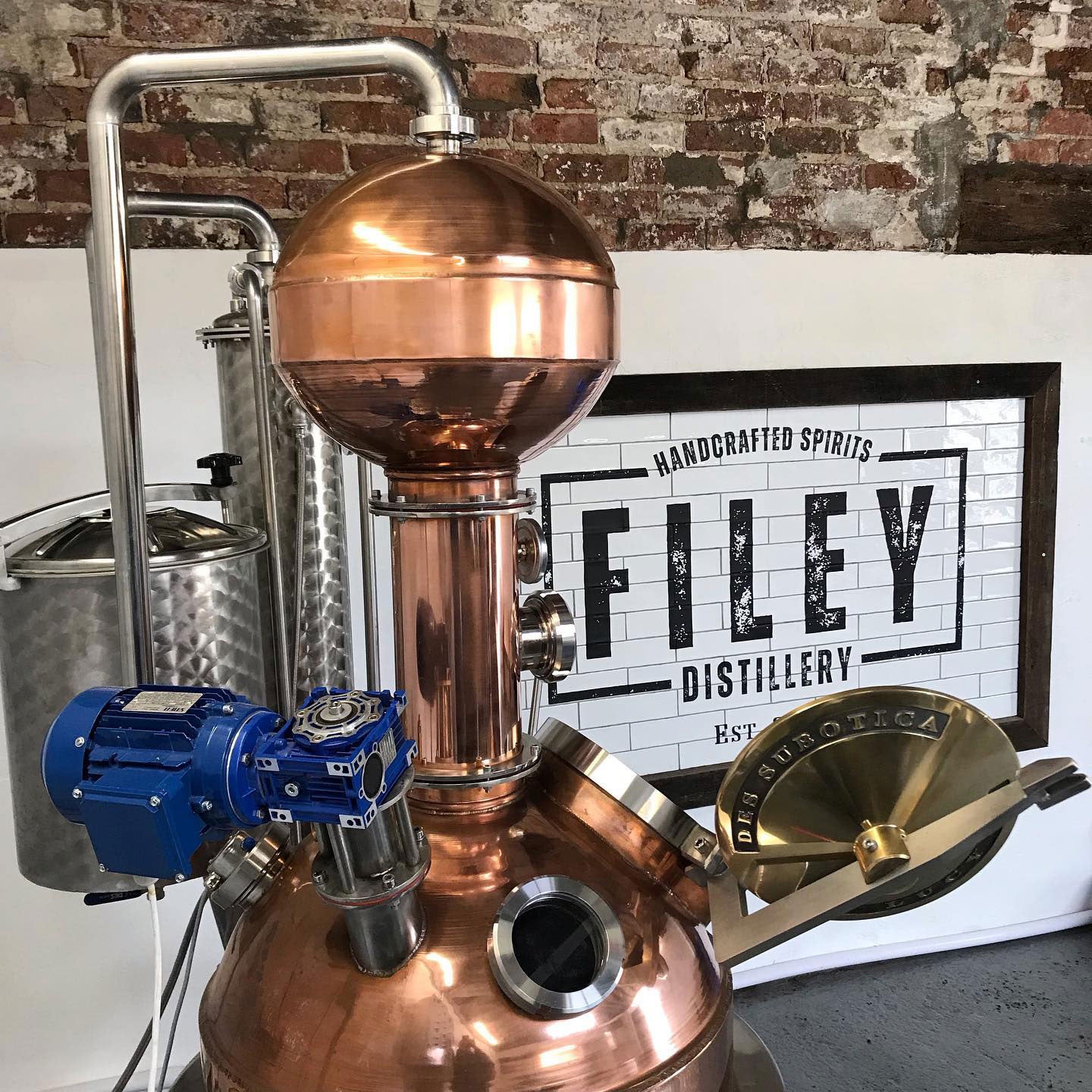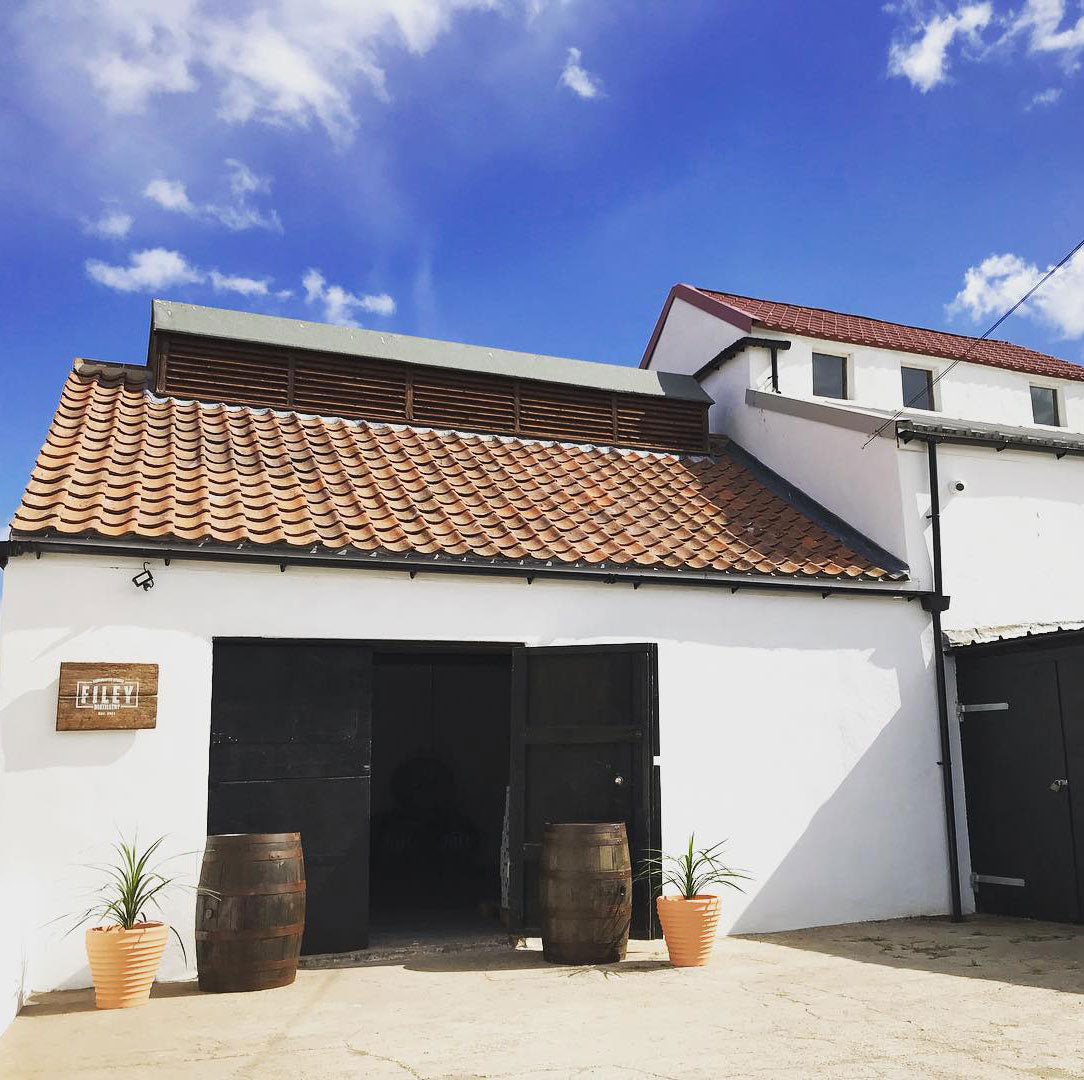 Filey Distillery Tour | Yorkshire Gin Tasting Experience
Translation missing: en.products.product.price.regular_price
$26.00
Translation missing: en.products.product.price.sale_price
$26.00
Translation missing: en.products.product.price.regular_price
Tax included.
Filey Distillery Tour
Welcome to the Yorkshire gin experience of a lifetime at the award-winning Filey Distillery. Join us on our guided tour of our distillery and immerse yourself in the history, process, and flavours of our artisanal spirits.

What's included:
An introduction to how we were born and the history rich building that we chose to create our grand spirit.
Enjoy a Filey Signature Gin & Franklins Tonic - Perfect Serve - and get to keep the lovely branded glass as a keepsake!
Botanical 'Snifferoo' - sniff, smell, feel and learn all about the botanicals we use in our gin (well most of them anyroad, some remain a secret)  
Still Talking - Learn how 'Lucy', our still produces such wonderful award winning spirits plus plenty of time for Q&A's.
The Guinea Pig Sessions - Become a guinea pig and try new recipes still in development that we have yet to launch. Offer your opinion and guess the chosen botanicals.
Go Shopping! Spend your £5 voucher in our 'Shop'*
*Redeemable against any purchase over £30

More About the Distillery Tour
Our distillery tour is a true feast for the senses. Follow us on a journey that starts with the history of our distillery building, filled with stories of the past and the inspiration behind our grand spirit. Smell and feel the botanicals used in our gin, and learn about the secret ingredients that make our award-winning spirits truly unique.

Join us for the ultimate gin tasting experience, where you'll get to sample our Filey Signature Gin and Franklins Tonic in a perfect serve, using our exclusive branded glass as a keepsake. Become a guinea pig and try new recipes still in development that we have yet to launch, offering your opinion and guessing the chosen botanicals.

Our expert team will walk you through the process of how our still, Lucy, produces such wonderful spirits, and answer any questions you may have. You'll also receive a £5 voucher to use in our shop, redeemable against any purchase over £30.

Join us for an unforgettable gin distillery tour in the heart of North Yorkshire. Book your gin-making experience today and discover the secrets behind our exceptional spirits.

How to find us
Just a two minute walk from both the town centre and the bus stop we can be found on West Road; but blink and you will miss us!

We are tucked down a drive in between a residential terraced house (number 12) and two double commercial garages:
Filey Distillery, 12C West Road, Filey, YO14 9LP.

What3Words Location fury.gift.willpower